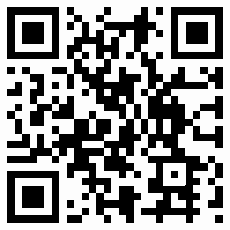 As we provide a free service to all, we need support to help meet our service running costs.
We need to raise another $15 USD ($735 raised already) of the $750 USD (£500 GBP) by the end of July 2013 in order to secure our server for another 12 months (2013 to 2014).
If you find our service useful and can spare a little change, you can help by donating via our PayPal donation donate page. A PayPal account is not required, the PayPal donation gateway will accept credit/debit bank cards.