ParrotAlert needs your help
As we provide a FREE service to all, we need help to meet our service running costs. If you value our service and wish to help keep it running, you can help us greatly by donating via:
FOUND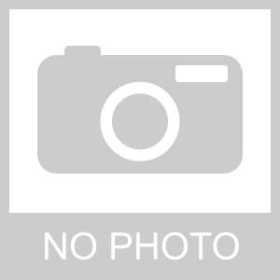 PARAKEET
Report #: F2276
FOUND: 2011-11-03
Tuddenham, Bury St Edmunds, Suffolk, UK
REPORT #: F2276 - COMMENTS
On the 4th of November 2011 I found a parakette on our staffroom roof at school. He is very tame and friendly and someone has put a lot of time and effort into training him. His owner must be missing him and we would lilk to see if we can find the owner. The bird was found in the Tuddenham St Mary, Bury St Edmunds area.