ParrotAlert needs your help
As we provide a FREE service to all, we need help to meet our service running costs. If you value our service and wish to help keep it running, you can help us greatly by donating via:
LOST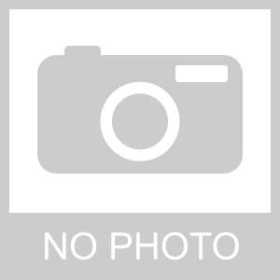 AFRICAN GREY
Report #: L2028
LOST: 2011-09-19
Darlington, Darlington, UK
REPORT #: L2028 - COMMENTS
Lost from Neasham Road area of Darlington. Young bird, tame, microchipped.